Slideshow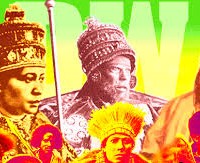 The Battle of Adwa, in which Ethiopian forces under Emperor Menelik II united to defeat an invading force of Italian troops, was one of the most significant turning points in the history of modern Africa. It occurred, in 1896,...
Continue reading →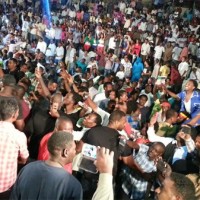 In Sudan Khartoum, it was another successful show with an amazing fans. Teddy Afro's "Journey To Love" was attended by special guestes. General Abderhaman Elsadiq Elmahadi, Sudan President's assistant, Mr....
Continue reading →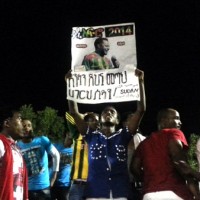 Teddy Afro's first time show in Sudan city Khartoum was one of the memorable shows. We have experienced the great hospitality of Sudanese people with love and passion. The show was packed with thousands fans of Teddy Afro. The...
Continue reading →
Teddy Afro Official Facebook Page
Latest Albums