FREE CONCERT TICKETS!!!!!!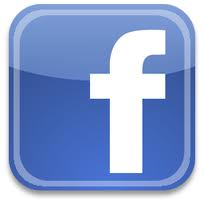 Teddy Afro Official Facebook Page
Atlanta is going to rock on November 21 as Teddy starts his US tour and we want you to join us and have the time of your life on Thanksgiving eve, so we are giving away 2 FREE TICKETS to the Atlanta concert! All you have to do is tell us which one of Teddy's songs is your favorite and why. The person with the most LIKES wins!!!