Last Show of Tikur Sew in Europe – Rome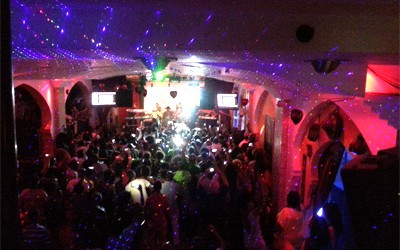 Our last concert of Tikur Sew World Tour – Europe was concluded on Aug 31st of 2013 in Italy Rome. It was our best closing show with energetic crowd until the dawn 5am of the next day. It was a historic show in the city of history Rome. We would like to thank our supportive fans in Italy, Abe Design and LG Club to make this show successful.
We are heading to Dubai for our Middle East shows followed by Abu Dhabi and Israel. Our next show is in Dubai on the New Year of Ethiopian calendar on Sep 11th, 2013.