Last Show of "Tikur Sew" World Tour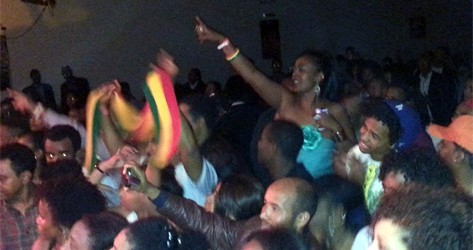 We traveled from north Europe to South Africa and from west coast of America to east side of the world, Australia to reach wherever out fans reside.
Last show of World Tour "Tikur Sew" concluded in Preth, Australia, with amazing fans. It was a great and unique experience for us in each city. We would like to thank our supporters and organizers all over the world to make our tour fascinating. We will keep you posted on our website and Facebook for our next actions.
Thank you!!!!