Our Prayer for Eyob Mekonnen And His Family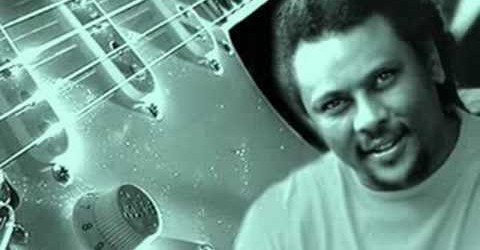 The untimely passing of our colleague and brother Eyob Mekonnen is shocking. Eyob is among the pioneers who brought reggae music to our community. His work continues to be influential and will be heard for many generations to come. We offer our deepest condolences to Eyob's family and all those who love him.
Rest In Peace.
Teddy Afro and Abogida Band.