Teddy Afro Performing on Wuleta Concert to Support Abebe Melese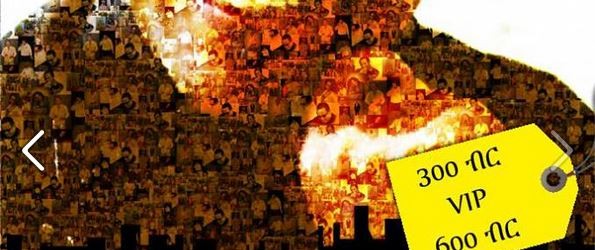 The Ethiopian musician association in collaboration with different artists has presented you a concert dubbed "Wuleta" as a response to a legend's reach out for help. Abebe Melese is a celebrated Ethiopian who has been the engine of Ethiopia's music industry for over a decade. The living legend is now suffering from kidney failure where he needs to replace both of his kidneys at an expensive cost.
The show to take place the coming Saturday will have renowned Ethiopian artists like Teddy Afro and Dawit Melese performing. Prominent artists like Tsegaye Eshetu, Hamelemal Abate, Tsehayee Yohannes are also among the many expected to perform. Please come and support Abebe Melese while you enjoy the performances of your favorite artists.
Teddy Afro and others giving thier testimony about legendary artist Abebe Melese. Tickets are now available at Adika Communications and Event (Mexico, Sefarian), Adkia Tour and Trvael (Gerji), Sami Mobile, Club Fahrenheit and all La parisian cafes. Let us save Abebe Melese!