Teddy Afro to Perform in Doha, Qatar on 2014 IAAF Diamond League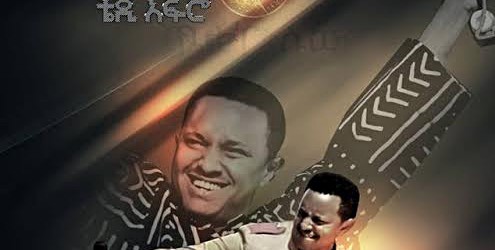 የሚቀጥለዉ የጥቁር ሰዉ ወደ ፍቅር ጉዞ ኮንሰርት በካታር ዶሃ ይሆናል።….የካታር የዳይመንድ ሊግ ባለፈዉ አመት አርቲስት ቴዲ አፍሮን እንደመረጠዉ ሁሉ…ዘንድሮም አርብ ግንቦት 1 ልክ የዳየመንድ ሊግ ውድድር እንዳበቃ ቴዲ አፍሮ መድረኩን ይቆጣጠራል…
Welcome the world's best athletes and performers.
Confirmed athletes :
The IAAF 2013 athlete of the year : Shelly Ann Fraser-Pryce.
The indoor World Champion and Olympic medalist: The Qatari Mutaz Barshim ( high Jump PB 2.38m)
The 800 meters World Record man: David Rudisha.
The indoor 1500 m and 3000 m World record: Genzebe Dibaba.
We are also proud to welcome 2 famous singers as the Ethiopian super star Teddy Afro , and the Filipino star Christine Reyes.
https://tickets.virginmegastore.me/index.php?event_id=2305
https://tickets.virginmegastore.me/index.php?event_id=2305