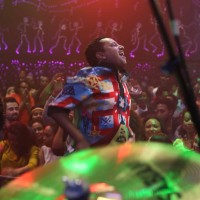 የቅዳሜዉ በአምስተርዳም ከተማ ላይ የሰራነዉ ስራ ጥራቱን ጠብቀዉ ከተሰሩ ስራዎች በግንባር ላይ ካሉት አንዱ ነዉ ብንል ለማጋነን...
Continue reading →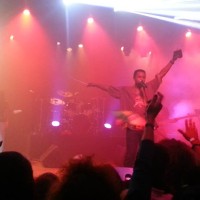 The first show week show of 2015 was in Lausanne Switzerland. The show went all the way until early morning next day with energetic and restless fans from Lausanne, Geneva and around areas. We would like to thanks our fans and...
Continue reading →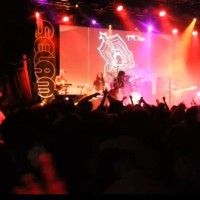 It was one of our best show ever in Stockholm, Sweden. We feel sorry for those of the people that could not able to get in for some circumstances. We will like to thank Selam and our supporters. Hope to see you in Frankfurt on...
Continue reading →
Teddy Afro Official Facebook Page
Latest Videos