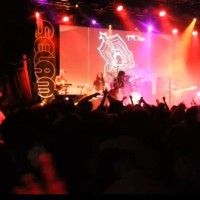 It was one of our best show ever in Stockholm, Sweden. We feel sorry for those of the people that could not able to get in for some circumstances. We will like to thank Selam and our supporters. Hope to see you in Frankfurt on...
Continue reading →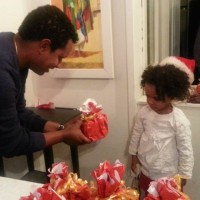 On Christmas eve Teddy Afro was presenting gifts for children in Stockholm, Sweden at Ethio Star Restaurant.
Continue reading →
Teddy Afro's scheduled concert on December 20, 2014 in Oslo Norway is on. Oslo's Club Eurotekk is gonna be on fire tomorrow night with Teddy Afro and Abogida band's unique blend of healing music. See You all...
Continue reading →
Teddy Afro Official Facebook Page
Latest Albums