Slideshow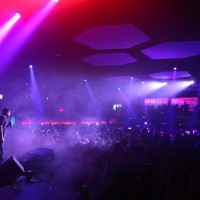 Labor Day weekend concert in Washington DC was an incredible show. Thanks for all our fans in Washington DC, Virginia and Maryland areas for your support and making the show interesting night.
Continue reading →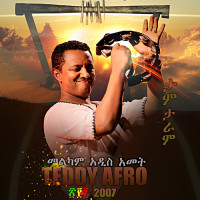 በሰባ ደረጃ ከመኮንን ድልድይ ከእንጨት ፎቁ በላይ ሲመሽ እንገናኝ መጣሁ አንቺን ብዬ ሳይከብደኝ እርምጃዉ በሰባ ደረጃዉ አዝማች፡...
Continue reading →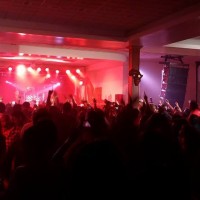 Jul 18th, 2014 show in Houston Texas was exceptionally amazing show. Fans drove from Dallas, Austin and San Antonio to Houston to be part of this historic show. 10 years ago during ESFNA annual sport and cultural celebration...
Continue reading →
Teddy Afro Official Facebook Page
Latest Albums