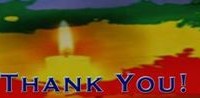 We would like to thank all our fans in the world Happy Ethiopian New Year! We had some great concerts on the occasion of Enqutatash in Atlanta, Las Vegas and Dallas. It was energetic and lovely crowds as use. Thank you for your...
Continue reading →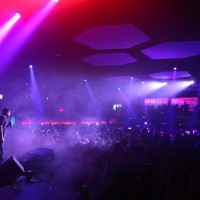 Labor Day weekend concert in Washington DC was an incredible show. Thanks for all our fans in Washington DC, Virginia and Maryland areas for your support and making the show interesting night.
Continue reading →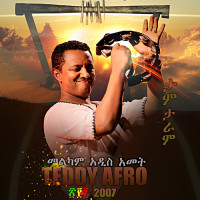 በሰባ ደረጃ ከመኮንን ድልድይ ከእንጨት ፎቁ በላይ ሲመሽ እንገናኝ መጣሁ አንቺን ብዬ ሳይከብደኝ እርምጃዉ በሰባ ደረጃዉ አዝማች፡...
Continue reading →
Teddy Afro Official Facebook Page
Latest Videos