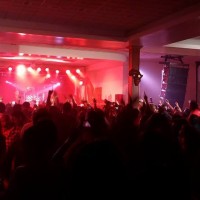 Jul 18th, 2014 show in Houston Texas was exceptionally amazing show. Fans drove from Dallas, Austin and San Antonio to Houston to be part of this historic show. 10 years ago during ESFNA annual sport and cultural celebration...
Continue reading →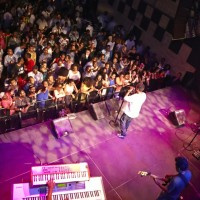 As usual it was nice to see our fans again in Minnesota for year 2014. We had a great show last year and our fans in Minnesota keep repeating history. We would like our fans, Ethiopian community in Minnesota, Enat Entertainment,...
Continue reading →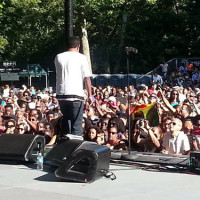 It was one of our best Summer Stage concert in New York. Thank you New Yonkers.
Continue reading →
Teddy Afro Official Facebook Page
Latest Videos