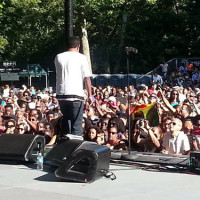 It was one of our best Summer Stage concert in New York. Thank you New Yonkers.
Continue reading →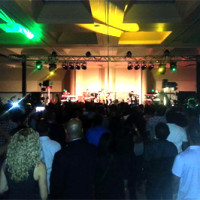 On the occasion of annual ESFNA sport and cultural festivity, we has one of the greatest show in San Jose, California. We would like to thank our fans. Our next show will be in New York City this Saturday Jul 5th, in the heart of...
Continue reading →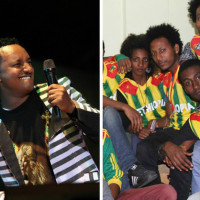 New York (TADIAS) — Ethiopian pop superstar Teddy Afro and the Addis Ababa-based dance crew, Hahu (winners of 2011 Ethiopian Idol), will perform at this year's SummerStage in New York on July 5th. The free outdoor concert is...
Continue reading →
Teddy Afro Official Facebook Page
Latest Albums