Slideshow
Due to unforeseen circumstances, we regret to inform you that, the upcoming concert of Teddy Afro in Washington, D.C. on Sunday May 25th 2014 will be postponed to a later date. The concert will be rescheduled and the new date...
Continue reading →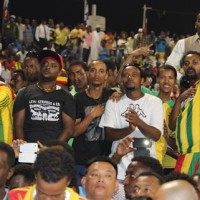 Teddy Afro performed at the 2014 Doha Diamond League for the second year in a row. The Ethiopian super star Tedddy sung his sensational songs on the opening ceremony of the event. It was a successful show. Several thousands of...
Continue reading →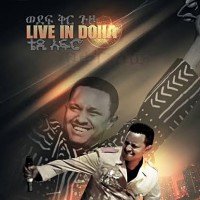 የሚቀጥለዉ የጥቁር ሰዉ ወደ ፍቅር ጉዞ ኮንሰርት በካታር ዶሃ ይሆናል።….የካታር የዳይመንድ ሊግ ባለፈዉ አመት አርቲስት ቴዲ አፍሮን...
Continue reading →
Teddy Afro Official Facebook Page
Latest Albums